One of the biggest challenges of life is passing college with a good GPA. It can be tough to get a high GPA without any guidelines. There are some rules which are to be followed to get a good GPA in college.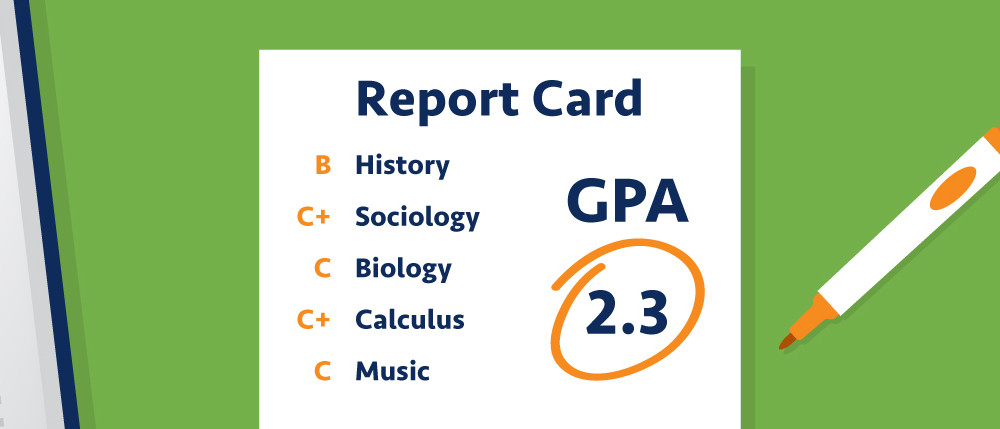 Also, it should be kept in mind that getting a good GPA in college will never be as easy as the school. So one must be super hardworking in willing to get a good GPA in college.
Tips to Maintain A High GPA
Today we are discussing some rules and regulations that one can follow to achieve a good GPA.
Understand college
Priority
Every class is important
Make a plan
Take notes
Group study
Read Also tips for maintaining a High GPA in School
Understand College
Before starting your journey towards a good GPA, you must understand college. There is only one thing to remember when you are in college that is, you are on your own. This is the main thing you should understand. College is not like school. Here getting good grades is hard and you must be hard working for that. Here you are responsible for your grades and these grades will decide your future.
When they are done with their duty the rest is on you. Expecting the kind of help which you used to get from your teachers back in school is useless. You must be attentive in class and understand the topic which is being taught. Once you are capable of taking charge of things, you can expect a good result.
Priority
Priority is one of the main stepping stones toward the success of college life. In college life, you are free from almost all the restrictions. No one will be giving you guidelines 24/7. All your actions and steps will affect your future. In such a period of life where there are no restrictions, most people lose track and become busy with other things.
But in such a period if you can focus on your studies and give priority to your studies more than anything else then you can surely expect a good result.
Every class is important
Classes are the most important part of your college life. As I mentioned earlier that you must be attentive to your classes. A class can help you to understand all those things which you might not understand on your own. Also, you can clear all those confusions which are helping you to stay up all night. So just grab your bag and head towards the classes and get some good grades.
Important Notes
There are different opinions on this guideline. But according to me, I believe this is a very legit and great way to succeed. You can not remember everything you hear. You might understand everything when you are hearing your teacher but as soon as you reach home it might start to fade. So it is better if you take notes.
Taking notes does not mean that you have to write down each and everything your teacher says, it just means writing down the keywords and some major points. This way you can go through these notes and understand what your teacher had taught you back in the classes. It will help you to get good grades as well.
Group study
Group study is a great step to get good grades. Also, this can help you to learn new things. But all this will happen only if you can use the time properly. When you are reading along with your friends you might end up gossiping. But if you really can use that time you will surely get great results from it.
When a group of people is studying together you can get to share your ideas which might help others and vice versa. At the same time, you can also learn the solution to those major problems which you could not solve back home. This is a great way to get more knowledge.
College life is a very important part of your life. This part is the stepping stone to your future. One must be serious in this period of life. Getting good grades might help to build up a great future. BEST OF LUCK WITH COLLEGE LIFE !!